Seamless Eavestrough

| | |
| --- | --- |
| | Tired of getting wet when entering or exiting your building? |
| | Water splash up, damaging your new or existing siding? |
| | Water building up next to your buildings, piers or foundation? |
| | Your grass or gardens, being ruined by water run off from the roof? |
| | Water run off from the roof eroding your back fill? |
Seamless eavestrough could be your answer to solving these issues.
Lakeland Contracting has been providing customers in the Parry Sound area with Professional, Reliable Eavestrough sales and installation services since 2003.
We offer 5" seamless aluminum and steel eavestroughs, as well as
Alu-Rex continuous fastener and leafguard systems.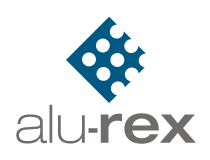 Our customers speak for us:
It was a pleasant surprise for the whole family when we arrived at the cottage to find a beautiful job done and not a speck of garbage left behind. In particular, the cuts around the downpipes through the deck were perfect. The only thing left for us to do was wait for it to rain and see how the eavestroughs worked. Of course they worked perfectly, no drips, no leaks... a clean, perfect job. Please accept thanks from the whole family.

Paul V.
| | |
| --- | --- |
| | Fixed price proposals. |
| | 5 year warranty on our installations. |
| | A broad range of suppliers to suit your colour matching needs. |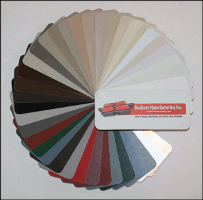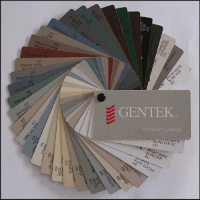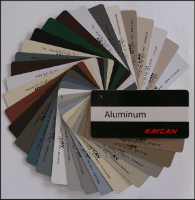 Want To Install your self?
No Problem!
We can make custom trough on site, or for pick up
at our offices at 238 Oastler Park Dr.
We supply all the materials necessary for the install.
Contact Us Now
705-378-0544


Or Email:
Copyright © 2011 Lakeland Contracting/Georgian Bay Cottage Services and Construction LTD.
Site built by Mike Garside. Site created using XSitePro